Books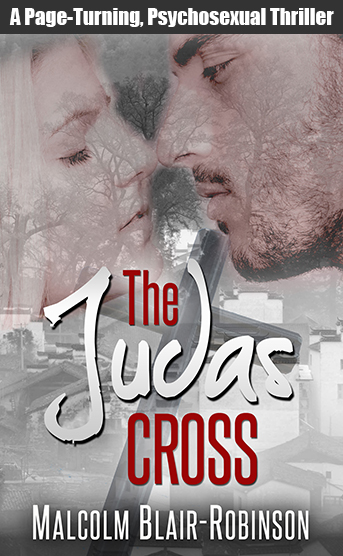 The Judas Cross
The Judas Cross is available on kindle now. A sexually explicit thriller, which will appeal to the Fifty Shades of Grey generation of reader. A page-turning psychosexual thriller set in a 1920s English village awash with vintage characters and dark secrets. Murder, incest and a clash between unseen forces of good and evil centre on a young couple, and those whose lives they touch. Against a backdrop of pastoral innocence, scenes of sex and death unfold, as an ancient curse is finally confronted and redeemed. Trust me, this will be the best £1.87 you will ever spend.
The Judas Cross is now available in the e-published kindle format. If you do not have a Kindle yet, there are free apps available from Amazon for PC, iPhone and iPad.

---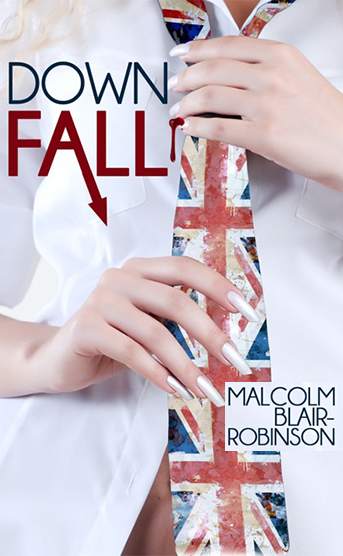 Downfall
First published in 1995, this political thriller is a prophetic political yarn of the sleaze years. A cabinet minister is found strangled in a West End hotel room; the apparent victim of some perverted sex act gone wrong. Before an investigation can get under way, the Prime Minister and his closest colleagues organise a cover up—having recently been elected with a narrow majority, the last thing they need is a scandal. But the dead minister's daughter is not satisfied, and persuades her journalist boyfriend that something does not add up. Was it a sexual mishap, or was it murder? Their investigation uncovers a web of corruption reaching right to the top of Government, triggering political catastrophe on an unprecedented scale.

---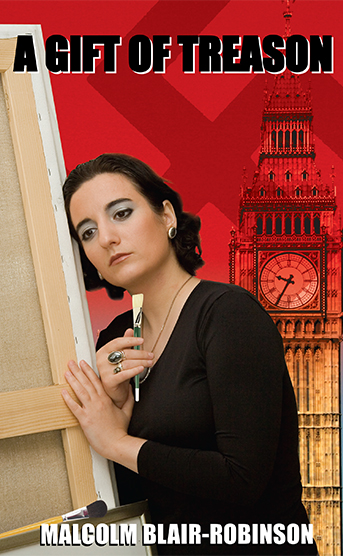 A Gift of Treason
First published in 2008, this is a romantic thriller with roots of treachery in World War 2. The narrow, ordered life of a gentle but almost reclusive artist, Jane Block, is disturbed, when a bequest, intended for her dead mother, passes to her. Mystery surrounds the nature of the inheritance, and Jane is led on a sinister trail to secrets of the past, forcing her to confront her own fears and inhibitions. She finds herself caught in a frightening quest, to unravel one of the greatest cover-ups of World War Two, and, in so doing, finds intrigue, love and betrayal.

---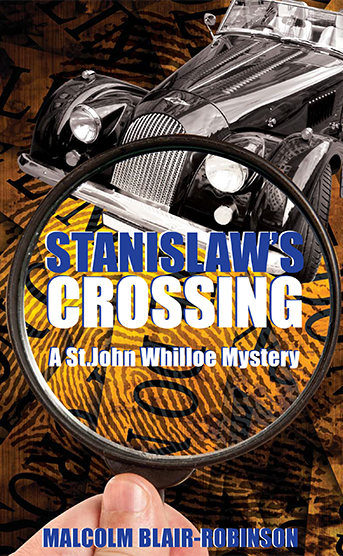 Stanislaw's Crossing
First published in 2008, this is a classic Blair-Robinson 'who dunnit.' St. John Whilloe is the black sheep member of a wealthy legal family, whose firm of solicitors, Whilloes, looks after the affairs of many of the top families in the country. He is consulted by a beautiful young woman who claims, to be frightened of her husband. Things are not as they seem, and St. John finds himself drawn into a complex web of intrigue and murder. He is soon in a race against time, to solve a mystery with roots in a tortured family history—with sinister paranormal undertones.

---